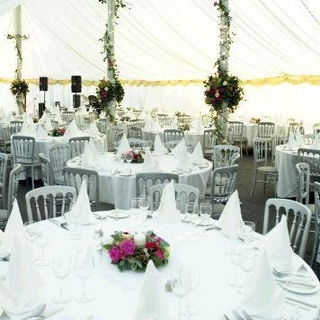 Perfection, care, detail and inspiration.
Our wedding services offer a complete package for all the service aspects of your special day. We are wedding caterers, including menu planning and consultation. Though, we also offer the extra services you'll need for your wedding! Wales is a beautiful place to host a wedding outdoors, so along with our outside catering - naturally we can provide Marquee hire and extra services like refrigeration and lighting.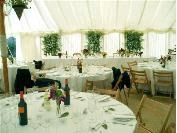 Get in touch, and we'll help you to piece together your wedding budget, considering either indoor or outside catering. We have access to book the best outdoor venues for weddings Wales has to offer. When choosing from our tried and tested venues, we'll work within your wedding budget to find your dream location.
To make planning your wedding simple, our wedding services extend to bar services, lighting, music, flowers, hogroasts and more – it's never been so easy to plan weddings. Wales is thriving with small businesses who'll offer wedding services, including wedding caterers - Catherine & Michael John bring everything together, using our own professional staff and equipment, and trusted sources of quality food.
Speak to us to share your ideas for your wedding, we'll support your ideas with our wedding services and make your dreams happen.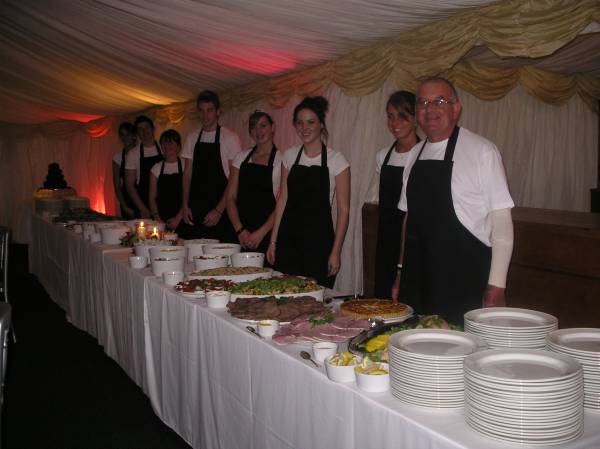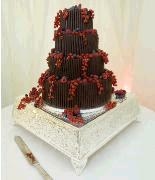 Wedding Cakes
Talk to us about our Bespoke Chocolate Wedding Cakes created to your individual design.