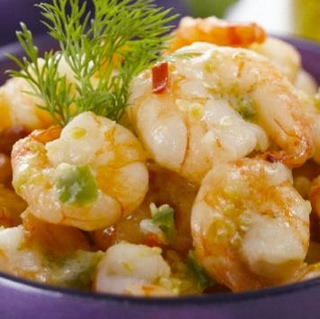 We provide fabulous food, whether you're organising a christening, a birthday party, or an anniversary – Catherine & Michael John will complete your event.
As catering services are an important aspect of any party, you should choose our experienced and professional staff to work hard behind the scenes and serve up delicious dishes. This way you can enjoy banqueting with your friends and loved ones, and know that your meal will be just right.
If for example you're organising a christening, you might choose to offer a buffet menu. We have a great variety of options for you, as catering specialists, using fresh and inviting ingredients, we'll design a buffet menu to please both you and your guests.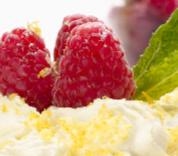 The buffet menu aside, when you're planning a big birthday celebration or anniversary, perhaps you'll aim to lay up an unforgettable meal, so all your guests are caught smiling in the birthday pictures. Catherine & Michael John would be your choice, as catering and banqueting is central to our business; we focus on delivering the highest quality food, with great service.
Contact us now to talk about your party.