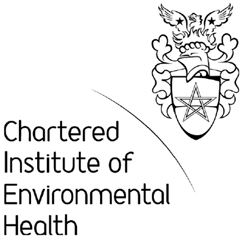 We provide quality service, catering for events large and small, for example corporate catering, Christmas parties and banquets or weddings. Wales is a popular location for outdoor events, and so we're also equipped to help you if you choose to dine outside. Catering is essential to the success of your event, whether you choose a finger buffet or a 4 course meal, we'll use fresh and high-quality ingredients, and our trained staff will prepare an exemplary experience for you and your guests.
As catering experts, we can help design a menu to match your event. For a corporate catering you might choose a buffet menu, but for your dream wedding you might like to explore a choice of canapés. We've got it all covered, so get in touch to plan the food for your event. Finger buffets are included in our buffet menu, to learn more here is a sample of menu items. Our menu consists of canapés, starters, mains, the buffet menu and puddings.
Outside catering is an area in which we excel, as our partnership with South Wales Marquees allows us to offer you the complete outside catering package. As catering is just one part of your event, we extend our services to make your life easier, we also offer venue hire, equipment hire, bar services, refrigeration, lighting, music and flowers – you can see how we're the one-stop-shop for wedding services, contact us to discuss your needs.
The venue is a key consideration when planning an event, especially for weddings. Wales has many fantastic locations; we can advise which wedding services are available at each venue to make your decision simpler. Our experience in offering wedding services will give you peace of mind on your big day, read our testimonials for the proof of the pudding.
Corporate catering makes all the difference for your staff and clients, people remember good food and will be talking about it for years to come. If you're concerned about getting it right, as catering specialists we'll make sure your buffet menu makes the right impression.
So for wedding services, corporate catering or dinner parties, you can trust Catherine & Michael John to deliver. Contact us to discuss your event.